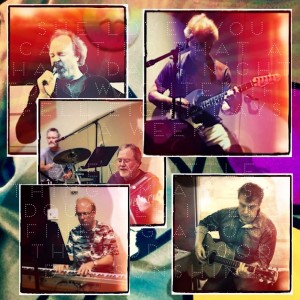 40 summers ago a painfully shy and nerdy kid picked up his brother's acoustic guitar and fell in love. The first songs learned in this lifelong romance were all by the Beatles.
Other than a song or two in a gig here and there, I have never performed them live. These songs are powerful; they have informed my art and craft from day one. If you listen to the songs I have written, the DNA of the Beatles are woven into their very fabric, however pale the imitation. Tonight I'll play 90 minutes of ALL Beatles tunes with my friends and band mates in NOYOKO at the Workplay Theatre in Birmingham Alabama.
It feels like I've come full circle. My career (such as it is) has been changing and changed greatly…and with this concert it feels like a chapter has come to a close.
"And in the end
The love you take
Is equal to the love you make"
After tonight, music for me will never be the same again.