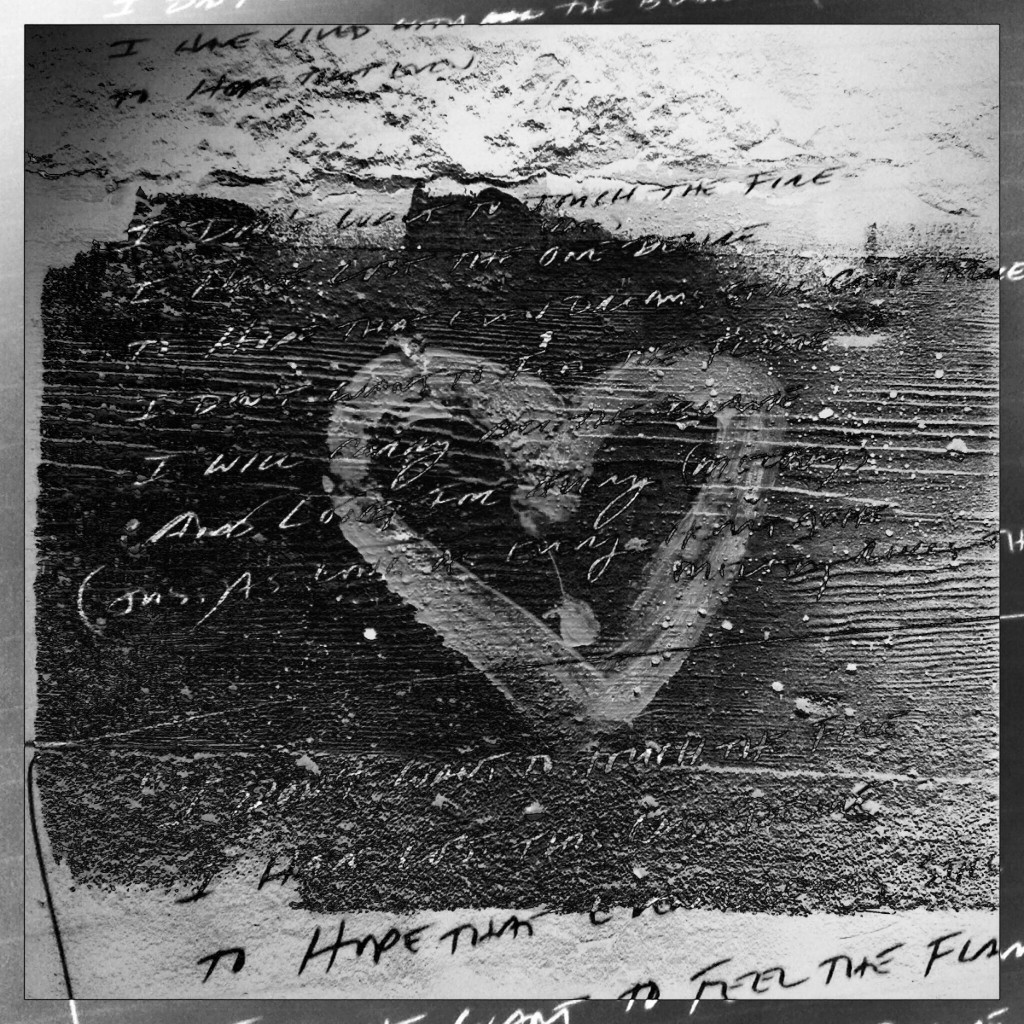 While I love the technology of iPads and laptops, I have rediscovered the immediacy that comes with connecting my head and heart to my pen and allowing that to spill out onto a blank page. It seems more real, though no less difficult.
Typing onto a screen is clean and neat, but writing by hand is chaotic and mesy. But it's more like real life…like my life at least.
There is a post I'm struggling to write. It's messy and is demanding a transparency that my own inner fears seldom allow.
Fear has always been my greatest enemy. Praying for freedom from fear, and for the courage to trust in the One who is always trustworthy.
GV