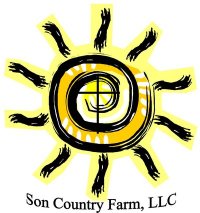 George Vinson and Project Onefifty have traveled the world and done many different kinds of events… but on Sunday May 30th they'll be part of their first "Barn Party"!
The good folks at Son Country Farms and their equestrian teams will be giving some exhibitions of some fancy horsemanship… and P150 will be providing the soundtrack!
Sound interesting? Sure! Fun? You bet! Come hang with us in beautiful Sterrett, Alabama for this cool family-friendly event!