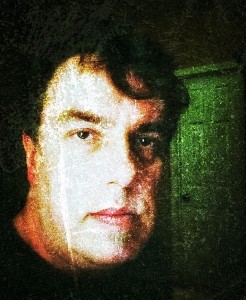 Hello, it's me. I haven't seen you in a while, I know.
I've been looking back at my posts the last long while. Whether scraps of lyric, the dark poem or two, or general ramblings, they share a theme of being painful to read. I suppose that's because there's a great deal of "stuff" being dealt with these days. I admire the folks who courageously speak the truth in love, but sadly I struggle to find even the little bravery required by my cryptic characters. To be honest, there IS pain. It seems as though everything I touch turns to dust. For my half dozen or so readers out there, forgive my lack of trust by not being more transparent, as there are so many things I want to share. As a musician I understand all too well that timing is everything.
I still believe in Grace and Mercy, and regularly bombard the throne with heartfelt supplication. So far, God's phone number rings and goes to voicemail. But I'm old enough and have seen enough to have faith even still. But if you ask what these answers look like? I'd be lying if I claimed to know. I always tend to doubt myself first and foremost, and for me the line between faith and stubborn pride can blur…
Prayers appreciated but please don't bombard me with inquiry. For all my bluster I am painfully private. Add that to the list of failings for sure.
More to come in coming days. Thank you for reading at the very least. While all this may not seem like much in the grand scheme, for me it's huge.
Let me hit 'publish' before doubt and cowardice sing their songs over me…
GV